guiding her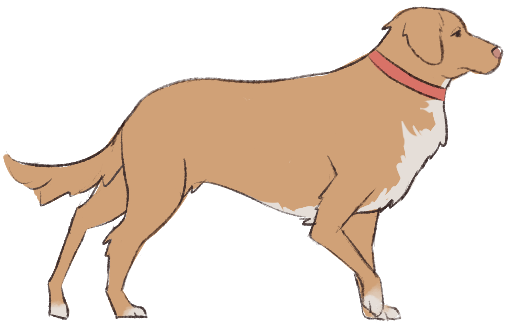 You are a dog! But it's been days since your Maeve has taken you out. What's wrong with her?
guiding her is a resource manager/visual novel hybrid in which you, as the dutiful companion you are, must drag your beloved owner out of her house and into the real world again. But things are hard for her right now, and if her energy runs out, you'll have to return home.
Keep Maeve outside and make the walk last as long as possible by helping her make decisions, meet new people, and gain back the energy she's been lacking lately. On the way, discover the truth behind what's been making Maeve stuck in her dog days...
advice
Don't be afraid to fail :) it's only failing if you don't try.
features
Original music and art
Touching story
3 possible endings
You get to play as a dog!!!
credits
Meghan Guo
Heidi Huang
Kathy Nguyen
Mariana Ortiz Luna
Original music by Quinn Newman